We're committed to the highest of ethical standards and champion best practice industry credentials and accreditation. We only employ and work with people who share our professional standards and business principles, those recognised in the industry as the best.
Our qualified team is here to share its expertise with you, to help you and your family enjoy a successful financial future.
Geoff Munday B.Ec FCA JP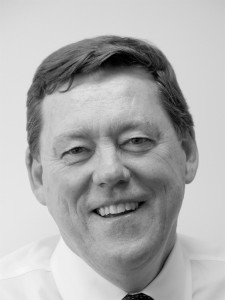 I'm a Chartered Accountant, as well as a Justice of the Peace and Registered Tax Agent. Before starting to practice as a financial adviser 14 years ago, I spent more than 20 years working as a financial professional in chartered accounting, stockbroking, manufacturing and financial services.
My taxation, management accounting and process re-engineering experience enables me to provide specialist advice and solutions to business owners and executives, along with retirees and pre-retirees.
I also maintain extensive charitable and community commitments, primarily through Streetwork, a registered charity working with troubled youth.
Colin Munday B.Sc BE ADFS JP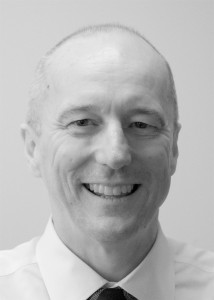 Throughout my life, it has been a privilege to meet with people from all walks of life; to listen to their stories, joys and trials, and as appropriate, offer a word of advice or direction.
Since joining Endeavour Planning Services, I have come to recognise both the value of financial advice, to me personally, and the real value of the advice we offer our clients.
Prior to joining the financial services industry, I enjoyed a wide and varied professional career, working in fields as diverse as engineering, computing and database management, pastoral ministry and church law.
These unique work experiences have helped me develop both an understanding of, and an appreciation for the wide variety of lives people lead.